About Kjøller
IN BRIEF
Kjøller is a privately held holding and investment company, owned 100% by Magnus Kjøller. The company, which is operated from Dubai, is focused on investments in startups and scaleups, as well as helping existing portfolio companies with strategic advice.
We have active investments in more than 33 portfolio companies, which together employ more than 700 employees.
STORY BEHIND
The company was founded by Danish entrepreneur, Magnus Kjøller. The foundation of Kjøller is based on profits from own companies and Internet concepts, which since 2010 have been reinvested in properties and startups and scaleups within various industries. The broad experience with diverse and successful companies has made us the competent investment company, we are today.
STRATEGIC ADVICE
At Kjøller we invest not only with capital, but with knowhow as well. Our team takes an active role in helping our portfolio companies with strategic advice, legal sparring and networking.
An investment from Kjøller is, therefore, a valuable resource at several levels.
Team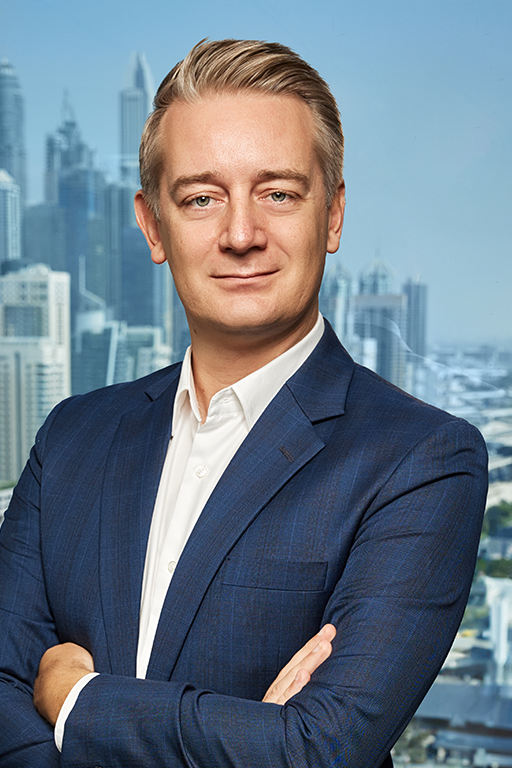 Serial entrepreneur and Business Angel. Educated in computer science. Magnus has through his 15 years as owner-manager built up experience and skills within among other things, subscription business, online marketing, strategic planning, business development, investment, and financing.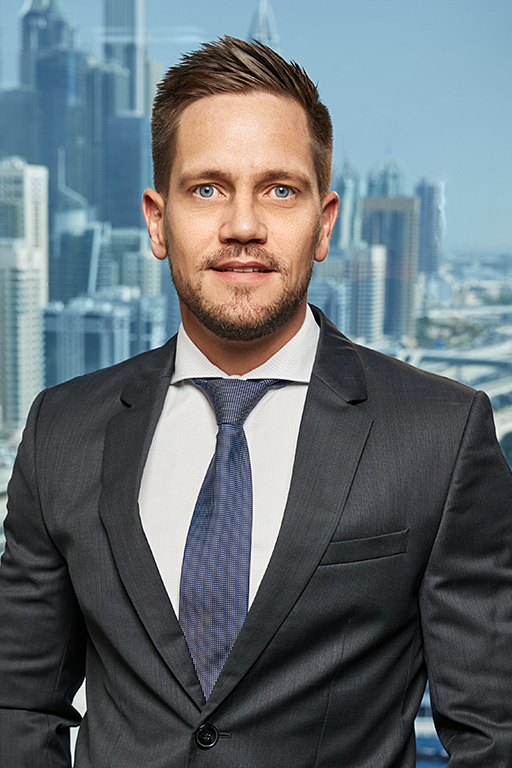 Jens Christian Thordal Poulsen
Senior Legal Counsel
Senior Legal Counsel at Kjøller. Educated from SDU, experience with financial leasing, entrepreneurship and business operations. Jens Christian has competencies within, e.g. legal advice, risk management, contract law, company law, and business development.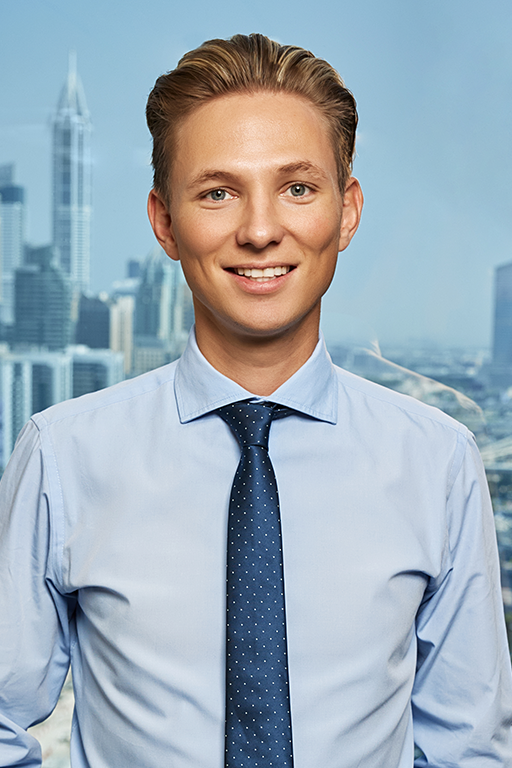 Søren Bay
Portfolio Manager
Portfolio Manager at Kjøller. Educated from CBS with extensive experience within finance. Søren is primarily responsible for our real estate portfolio but also takes an active role in helping our venture companies with strategic and financial advice.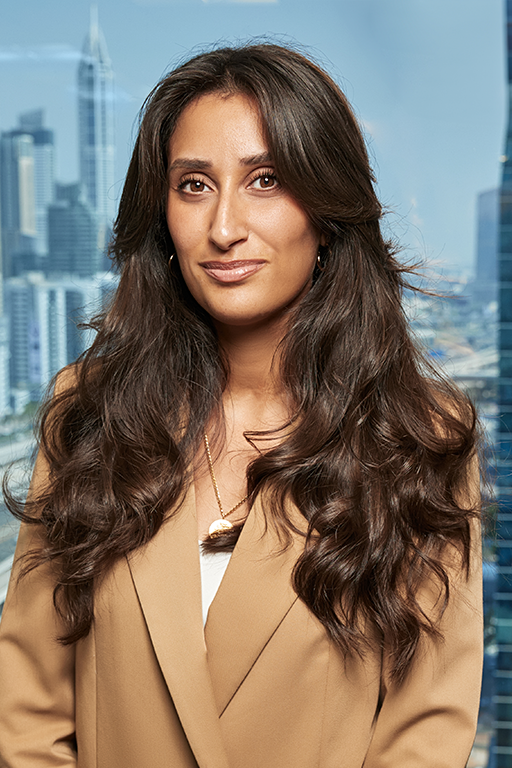 Malak Kerjie
Investment Manager
Investment Manager at Kjøller. Educated from CBS. Experience with business development, business management and sales. Malak is primarily responsible for helping our portfolio companies with raising capital and facilitating contact and dialogue with local stakeholders in Dubai.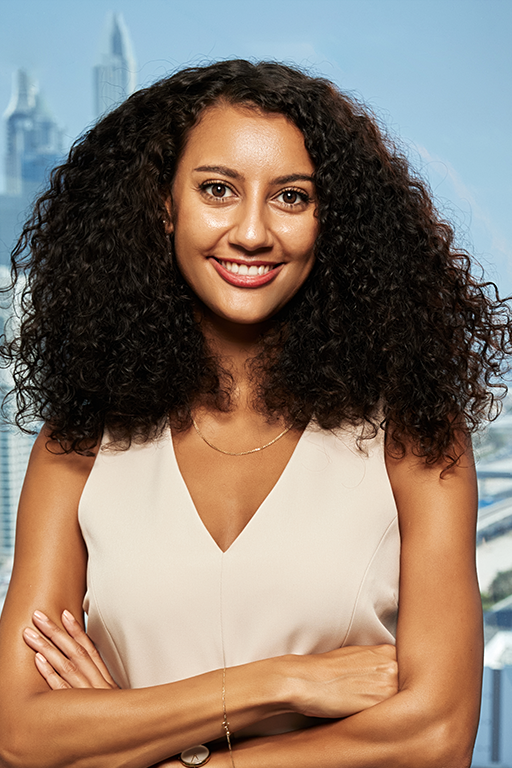 Nebal Hachach
Marketing Manager
Marketing Manager at Kjøller. Educated from CBS. Experienced within marketing, project management and business operations. Nebal is responsible for our marketing- and communications strategy, media relations, and content creation for all our channels.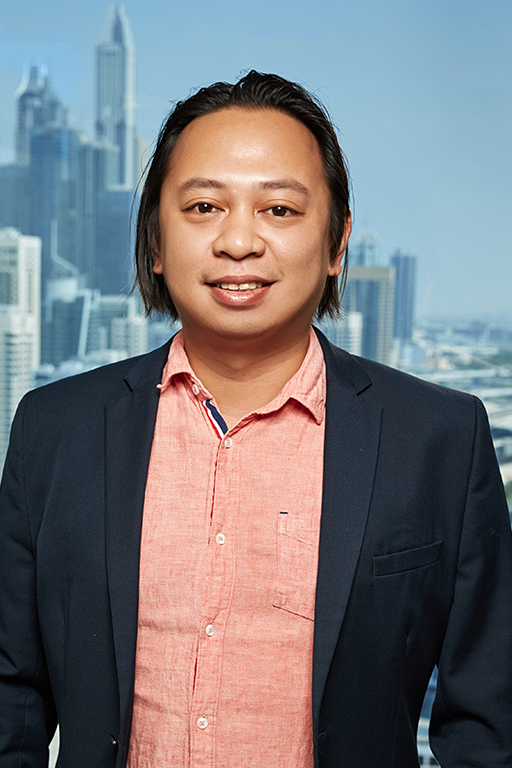 John Cientos
Office Manager
Office Manager at Kjøller. John oversees daily operations and provides assistance to everyone. He ensures the smooth operation of daily business, improving overall business functions, managing budgets and developing plans and policies.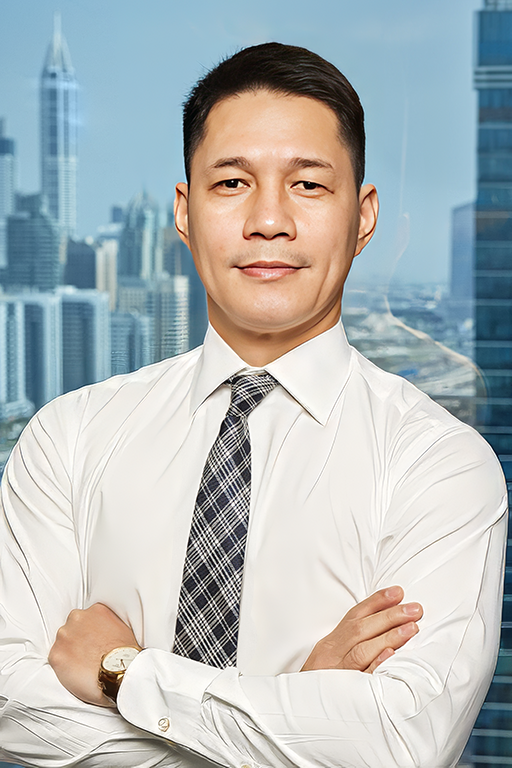 William Garcia
Web Developer
Web developer at Kjøller. William has a professional background in the field of Information Technology. His specialty includes computer system design and programming, UX/UI design, web application development, system analysis, graphics designing, and computer hardware/software troubleshooting.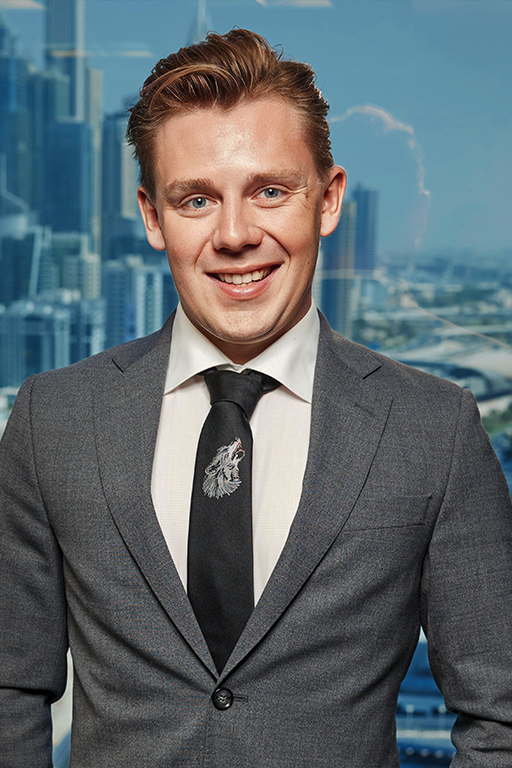 Nicklas Lagermann
Business Intern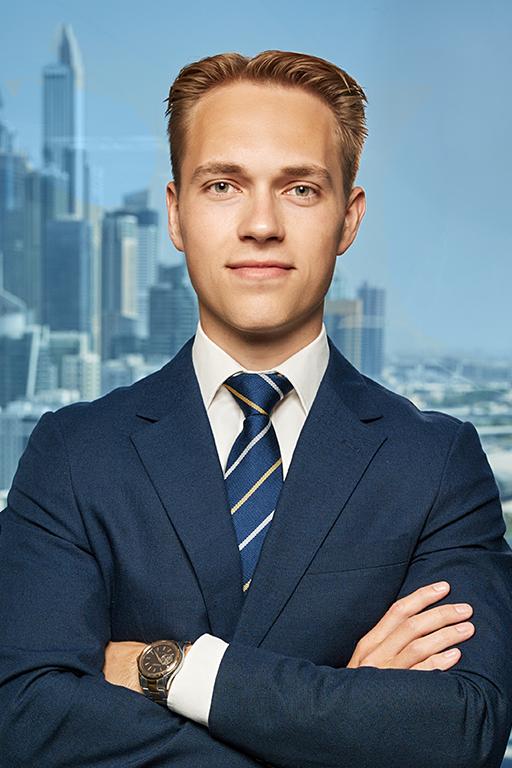 Robin Hetner
Business Intern
Investment
If you are looking for an investment to your project, we request that you use this form to submit your case.
Apply for investment
Other
If you have an inquiry about something other than investment, please use this form.
Go to form